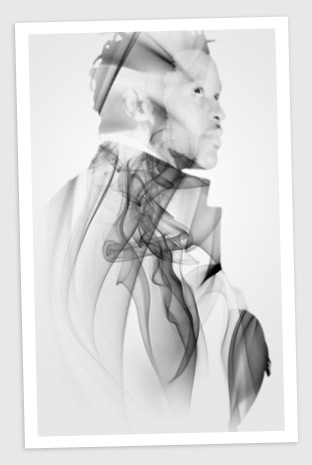 Radio Stations all over the world can now download the bands latest tracks for FREE. Click here to go to the bands Air Play Direct site
Mlu - "Do You Right"
Mlu - "Could It Be"
MLU Live at Sydney Festival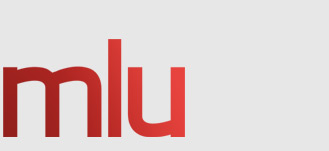 Born in the city of Durban in South Africa, the home of rich culture and heritage, Mlu has been singing and performing since very early age!!! Here are some of the songs from the coming up debut album 'Music Love and Unity'.
This gives an idea as to what the music industry is yet to discover. You can purchase the album by simply searching 'mlu' on Itunes or any other digital stores worldwide. Mlu is currently working on the hard copy release, which will feature the song 'So beautiful'... Get your own copy online now! Xx
MLU Live: